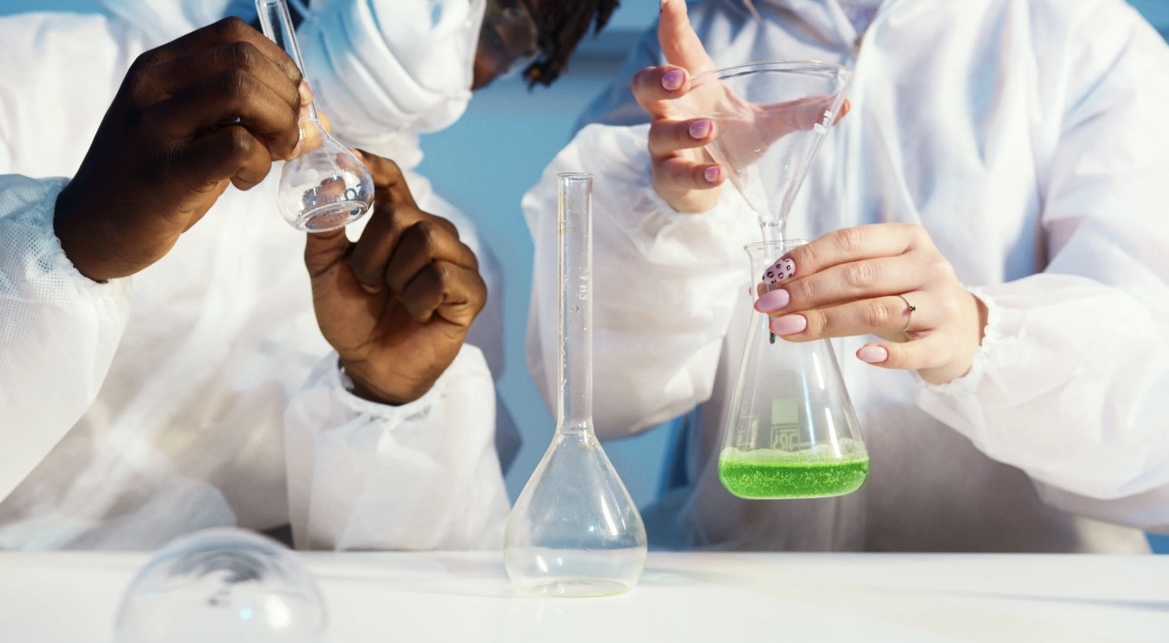 Student Loan Repayment Tips for Care Workers
Becoming a healthcare worker can be expensive, especially with the cost of school. Luckily, there are multiple ways to help you guide through the treacherous bills that come your way.
Due to the cost of healthcare education being so high, many students will turn to taking out student loans to help pay for it. This will result in an abundance of debt piling up in front of them that will take years to pay off.
Fortunately, for people in the healthcare field, some programs and plans can help them guide their way out of the student loan weeds. Here are some tips on how to make paying back your student loans as a healthcare worker easier.
Your State can Help
If you are looking for student loan forgiveness, specific states will assist with your debt. These programs apply to nurses and various health care professionals.
While it may not be the whole student loan debt healthcare workers carry, any amount helps. Depending on which state you live in will determine how much relief you receive towards your loans.
Only a handful of states offer nurse student loan forgiveness, and those include Alaska, California, Florida, Illinois, Kentucky, Maryland, Michigan, and Minnesota. 
Contact your state's Department of Education to learn more about the forgiveness programs they offer for healthcare workers.
Choose a Forgiveness Program
Not only can your state assist you with your student loan debt, but there are specific programs out there for healthcare workers. These programs help eliminate some of the debt healthcare workers collect for education, but they come with qualifications that need to be met before receiving the forgiveness.
Public Student Loan Forgiveness (PSLF)
The top loan forgiveness healthcare workers should go for is the Public Student Loan Forgiveness, but not everyone may qualify for it. Additionally, it takes a long time to qualify for forgiveness from PSLF.
To qualify for PSLF, you must work full-time, have a direct loan that is not private, be repaying the loan(s) under an Income Drive Repayment (IDR) plan, and have made 120 qualifying payments to your loan. That period can equate to ten years of making payments.
Healthcare workers who work for for-profit organizations do not qualify for PSLF. If you have a loan from the Federal Family Education Loan (FFEL) Program, or the Federal Perkins Loan Program, then you also do not qualify for PSLF.
Temporary Expanded Public Service Loan Forgiveness (TEPSLF)
If you unfortunately don't qualify for a PSLF, then the next best option would be Temporary Expanded Public Service Loan Forgiveness (TEPSLF). This helps you find loan forgiveness even if you missed some — or all — of your payments under a non-qualifying repayment plan for PSLF.
However, just like with PSLF, you must have a Direct Loan, made 120 payments, and have had at least ten years of certified full-time employment. Also, FFEL and Federal Perkins Loan Program loans are not eligible.
NHSC Loan Repayment Program (LRP)
The National Health Service Corps LRP also provides loan assistance to healthcare workers in the field. However, to qualify for this assistance, the healthcare worker must have worked at an NHSC-approved site in a Health Professional Shortage for a minimum of two years.
Physicians, physician assistants, nurse practitioners, certified nurse midwives, dentists, dental hygienists, and behavioral & mental health professionals are all approved professions for the Repayment Program.
For full-time service, you can receive up to $50,000 for a two-year initial term. Once you complete the initial two years, you can request additional loan repayment funds through a one-year continuation service contract. NHSC loan repayment funds are exempt from federal income and employment taxes.
Additional Repayment Options
Loan forgiveness most likely will not pay off all your debt, so it is a good decision to look at other repayment options that can make your monthly payments more manageable. 
Income-Driven is the best option to utilize to minimize loan repayments. These are available for federal student loan borrowers and provide more affordable repayment options.
The plans that fall under the IDR plans would be the Pay As You Earn (PAYE), Income-Based, and Income Contingent Repayment (ICR) plans. The Biden Administration also introduced the Saving on a Valuable Education (SAVE) Plan, which calculates your monthly payment amount based on your income and family size, and also provides the lowest monthly payments of any IDR plan available to nearly all student borrowers.
For most borrowers, the SAVE Plan is the best option and can help nurses needing further assistance take control of their loan repayments better than without help. 
Knowing your options on how to bring down, or minimize, your monthly payments is always beneficial. While the toughest part might be reaching the qualifications that each program has, there are multiple programs to choose from to help make repaying your student loans less drastic.