Offering student loan assistance as an employee/member benefit
Student loans are a significant but often overlooked financial burden for millions of Americans.
The weight of student debt can stifle personal and professional growth, limiting opportunities and causing considerable stress.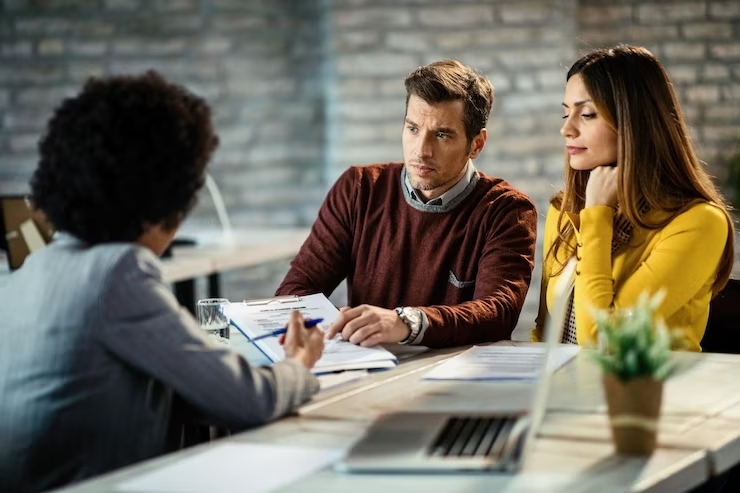 Offering student loan assistance as an employee benefit can provide several advantages for both your employees and your company:
Enhanced Employee Attraction and Retention: Top talents are more likely to be attracted to an employer that demonstrates an interest in their financial well-being.
Employees' Financial Stability: By potentially reducing student loan monthly payments substantially, your employees will experience a healthier financial situation by increasing their monthly cash flow.
Tax Benefits: Some student loan assistance programs offer tax advantages for both employees and employers, making it a cost-effective benefit to implement.
Helping borrowers find the best program for their particular situation.
Average Loan Balance Forgiven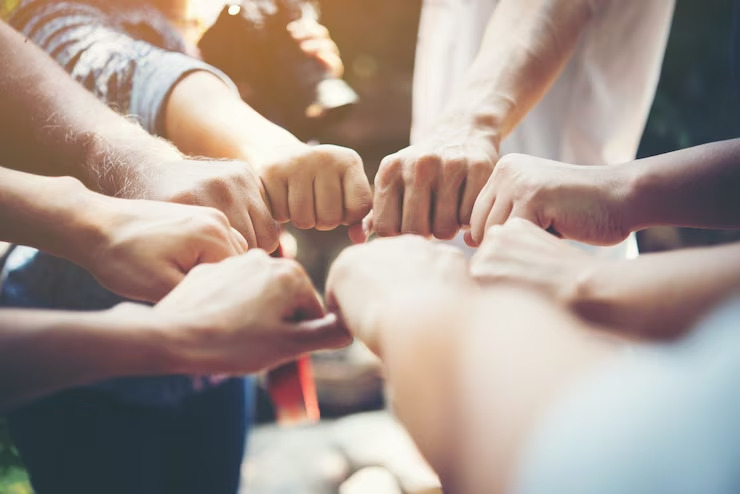 TSLHG's mission is to equip your employees with a deep understanding of their student loan repayment choices with our comprehensive counseling and support services.
Our dedicated counselors offer complimentary one-on-one sessions to assess each employee's unique financial situation and recommend the most suitable federal loan forgiveness program.
We take care of all the paperwork and processing required for enrollment in these programs, ensuring a hassle-free experience for your staff.
Your employees can join thousands who have received millions in forgiveness with our assistance.
Total amount in loans forgiven for our clients
What We Bring to the Table
Highly qualified, State-Certified Loan Counselors and Default and Garnishment Specialists
Income-driven repayment submissions and a thorough audit of detailed income documents and auth forms
Online account set-up and maintenance
Default, Active Wage Garnishment, and Tax-offset services (including rehabilitation with federal collection agencies and consolidations)
Monitoring of your paperless inbox, real-time phone, and online updates.
Borrowers nationwide have trusted our professional, experienced guidance to achieve loan forgiveness.
Leave Us A Question Or Schedule A Call
Student Loan Help Group has been a tremendous help in keeping my file up to date and accurate since I have been out of school. I'm very thankful for the constant communication they have with me and the swiftness of getting my documents approved for my servicer. I would certainly recommend Student Loan Help Group to anyone out there who is looking for a company that will have your back on your student loans. They do the work, so you don't have to! I have been with Student Loan Help Group since 2015 and they are just AMAZING! Great job!
Travis
We have been working with the Student Loan Help Group for 4 years now and it has been one of the best experiences we have ever had! The customer service is outstanding, the knowledge and efficiency of everyone we have dealt with is fantastic! Our student loans have been such a burden for years, and once the Student loan help group started helping us, it has been such a weight lifted off our shoulders! I am truly grateful for all they have done to help us with this, and we can't thank them enough!!! The Student Loan Help Group is an absolute blessing!!!
Pedreia Boso