Since its inception over a decade ago, TSLHG has been trusted by thousands of borrowers seeking student loan forgiveness. Our unwavering commitment to education and transparency has enabled us to assist our clients in securing millions of dollars in forgiveness through various programs. Regardless of their location, profession, debt amount, or other circumstances, we have consistently delivered exceptional results for borrowers who have trusted us to manage their student loans. To summarize just a few of TSLHG's remarkable achievements:
What Our Clients Have To Say
Join thousands that have received millions in forgiveness with our assistance.
Total amount in loans forgiven for our clients
Helping borrowers find the best program for their particular situation.
Average Loan Balance Forgiven
With an A+ rating from the Better Business Bureau, hundreds of five-star Google reviews, and thousands of satisfied customers, it's no wonder borrowers turn to The Student Loan Help Group to help them with their student loans.
Borrowers nationwide have trusted our professional, experienced guidance to achieve loan forgiveness.
Completed PSLF Applications
Client Files With Loans Forgiven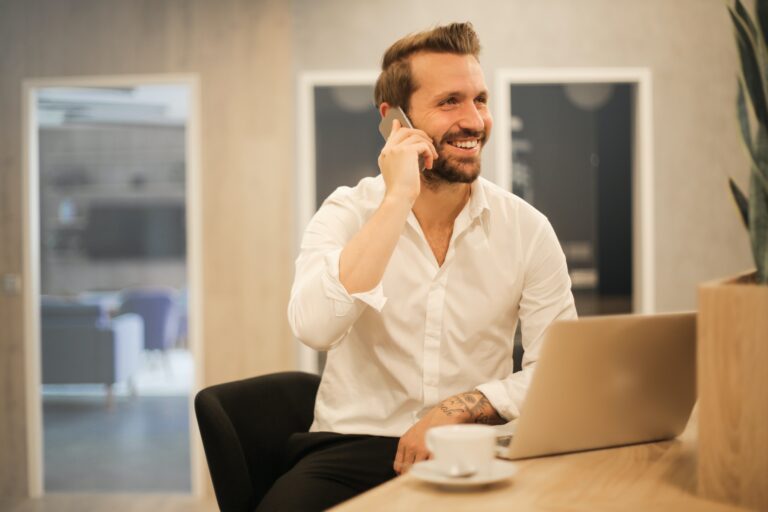 Click the button below to schedule a complimentary consultation with an experienced loan counselor at a time of your choosing. They will review your particular situation and recommend the best plan of action for you.
Student Loan Help Group has been a tremendous help in keeping my file up to date and accurate since I have been out of school. I'm very thankful for the constant communication they have with me and the swiftness of getting my documents approved for my servicer. I would certainly recommend Student Loan Help Group to anyone out there who is looking for a company that will have your back on your student loans. They do the work, so you don't have to! I have been with Student Loan Help Group since 2015 and they are just AMAZING! Great job!
The Student Loan Help Group has been a tremendous blessing to me. As a member since 2007, I have been extremely happy with the level of professionalism and care given to me by members of the processing team. Whenever I have questions they are quick to respond. Ultimately this group has assisted me and others in managing my student loans. It is a no brainer who you should trust to manage your student loans.
The Student Loan Help Group.... Let them help you.
We have been working with the Student Loan Help Group for 4 years now and it has been one of the best experiences we have ever had! The customer service is outstanding, the knowledge and efficiency of everyone we have dealt with is fantastic! Our student loans have been such a burden for years, and once the Student loan help group started helping us, it has been such a weight lifted off our shoulders! I am truly grateful for all they have done to help us with this, and we can't thank them enough!!! The Student Loan Help Group is an absolute blessing!!!
I have had a wonderful experience with TSLHG throughout the years they have assisted in handling my student loan. They truly take care of everything on your behalf, and take the time to explain anything you are unclear about regarding your plan. Readily accessible to you. Would definitely recommend their service!