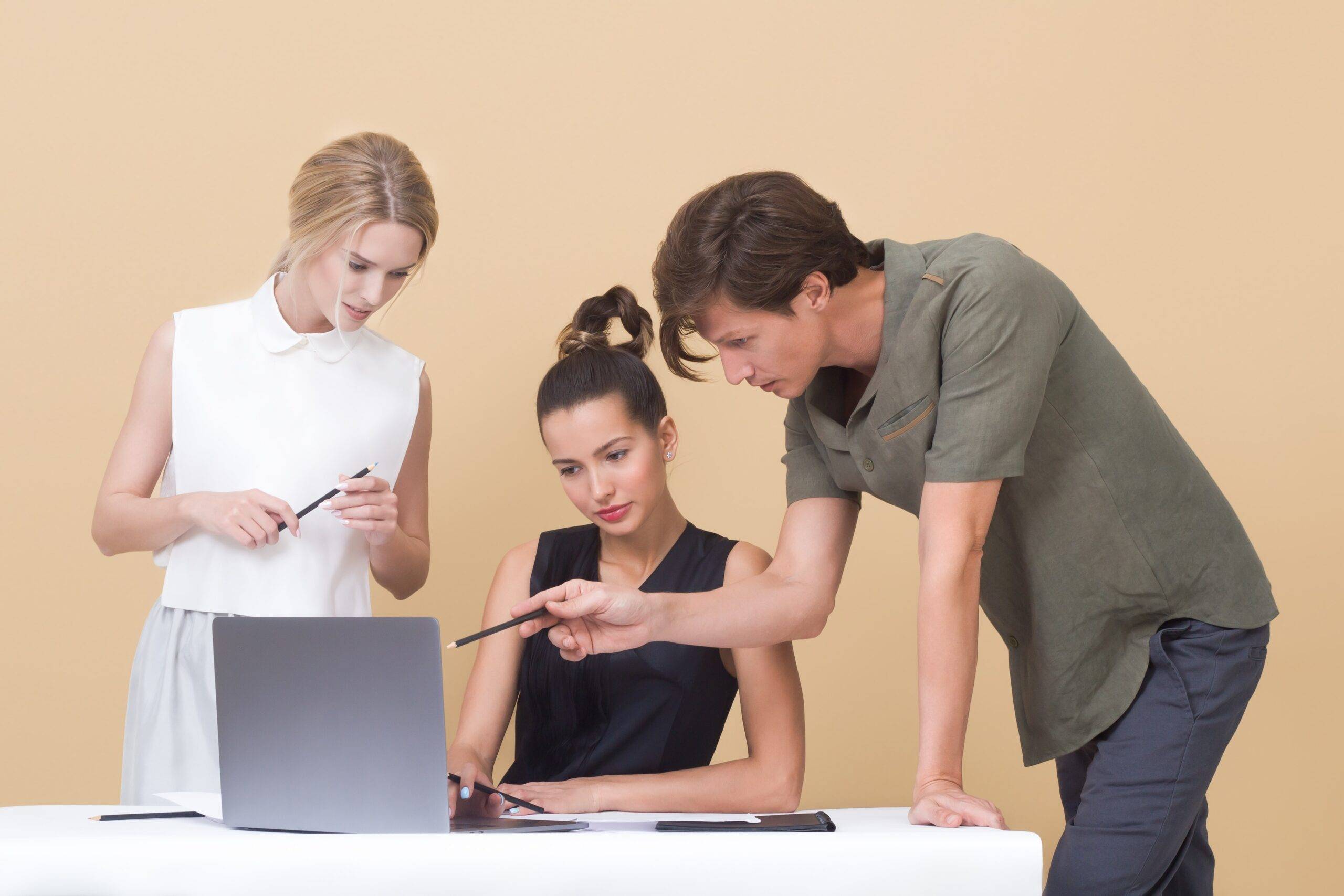 Public Service Loan Forgiveness Has Changed. What Does This Mean For You?
On October 6, 2021, President Biden and the Department of Education announced significant changes coming to the Public Service Loan Forgiveness Program (PSLF) to make the process of receiving this forgiveness easier. PSLF promises to forgive your federal student loan debt in its entirety, principal and interest, after making 120 qualifying payments while working full-time in a public service position or for a 501(c)3 non-profit. Eligible individuals would include public school teachers, police officers, firefighters, and many more.
However, since its inception in 2007, only 2% of those that have applied for the program have received forgiveness through it. This rejection rate is largely due to unclear definitions of a "qualifying payment," confusing annual recertifications, and a lack of proper support from loan servicers. So what do these changes mean for those who are pursuing or have pursued PSLF in the past? What action do you need to take?
Past Payments
One of the requirements for PSLF is that you must have federal Direct Loans or Direct Consolidated Loans, where the lender is the Department of Education. Many do not receive forgiveness through PSLF due to having the wrong loan type, as non-qualifying loans could still be taken out after the introduction of the PSLF program without any indication payments on them would not qualify.
Until 2010, under the Federal Family Education Loan (FFEL) program, many private lenders made federal student loans, which the federal government only reinsured. Previous payments on FFEL loans did not count as a qualifying payment towards PSLF. These borrowers' only option was to either forgo the PSLF program or consolidate their loans into new Direct Loans. However, if they consolidate, their number of qualifying payments would start at 0. Previous payments would not be considered. It is the same scenario for those with federal Perkins loans, whose final disbursements went until June 30, 2018. Because of how long these problems existed, there is an 11-year time frame in which borrowers could unknowingly be taking out loans that would not qualify for PSLF.
Another requirement towards PSLF that many are unaware of is that a specific payment plan is required. Even if their loans were Direct Loans, if they were not on the correct payment plan, their payments would not qualify towards PSLF. Many borrowers opt for either a standard or graduated repayment plan. However, for PSLF, they are required to be on an Income-Driven Repayment (IDR) plan. Under an IDR plan, monthly payments are calculated on a borrower's income and family size.
In many cases, this could mean lower monthly payments than a standard or graduated repayment plan. Because payments could be lower, some borrowers have paid hundreds or even thousands more than needed and still do not have any credit towards PSLF. Many also forget or are unaware that an IDR requires yearly recertification, meaning that while they may
be on the right repayment plan, payments after that annual deadline have not contributed to their amount of qualifying payments.
The new changes to PSLF will now, thankfully, allow any prior payments on these loan types or loans under the incorrect payment plan to count towards PSLF as long as the borrower was working for a qualified employer at the time. The Department of Education states that this will help over 550,000 borrowers and bring them an average of 23 payments closer towards qualifying for PSLF.
However, this does not mean that the borrower can sit still. If your loans are still FFEL or Perkins loans, or if you are on the incorrect payment plan, you will still need to have them moved over to Direct Loans and put on an IDR. Borrowers have a limited time waiver to get loans on the right path. This limited waiver period is until October 31, 2022. Those that miss that deadline will not have their previous payments qualify towards PSLF. This waiver will also apply to those who have already consolidated their loans into the Direct Loan Program. If you are not or are unsure if you are on the right track, you must reach out to reputable student loan experts, as this could mean years of difference between getting your loans paid off.
Military Service Members
Due to difficulty or inability to make payments when on active duty, military service members' loans can be put on deferment or forbearance rather than active payment. However, while these payments are on temporary forbearance, the service member would not receive any credit towards PSLF. Under the changes to the PSLF program, active-duty members will still be able to receive credit for PSLF during these periods of deferment.
Previously Denied Applicants
Because previous payments could now qualify as payments towards PSLF, previously denied applications can be reviewed and reconsidered. This change comes along with the news of FedLoan/PHEAA, the student loan servicer previously responsible for processing PSLF, not renewing its contract with the Department of Education, and many people reporting discrepancies in their PSLF payment counts. These reviews mean many borrowers could immediately see forgiveness after review.
Those Who Have Been on Track Since The Start of Their Loans If you are a borrower who has always been on a Direct Loan and has been on an IDR plan, these currently announced changes will not affect your loans or PSLF count. However, it is essential to ensure that your IDR recertifications are being done correctly and on time. You must also stay employed full-time with a qualified employer and properly provide employment certification.
What Should I Do?
While these are significant changes to the PSLF program, the key factors remain. You will still need to work full-time for an eligible employer and have Direct Loans or Direct Consolidation
Loans while paying under an IDR plan. The crucial takeaway is that if you need to take advantage of the liability waiver for previous payments to qualify, you should immediately take action.
Everyone's loan situation is different, and it is okay to be unsure of the status of your loans. If you have any concerns or are uncertain if your loans will be affected, schedule a conversation with a credible student loan specialist to discuss how these changes could affect your loans.