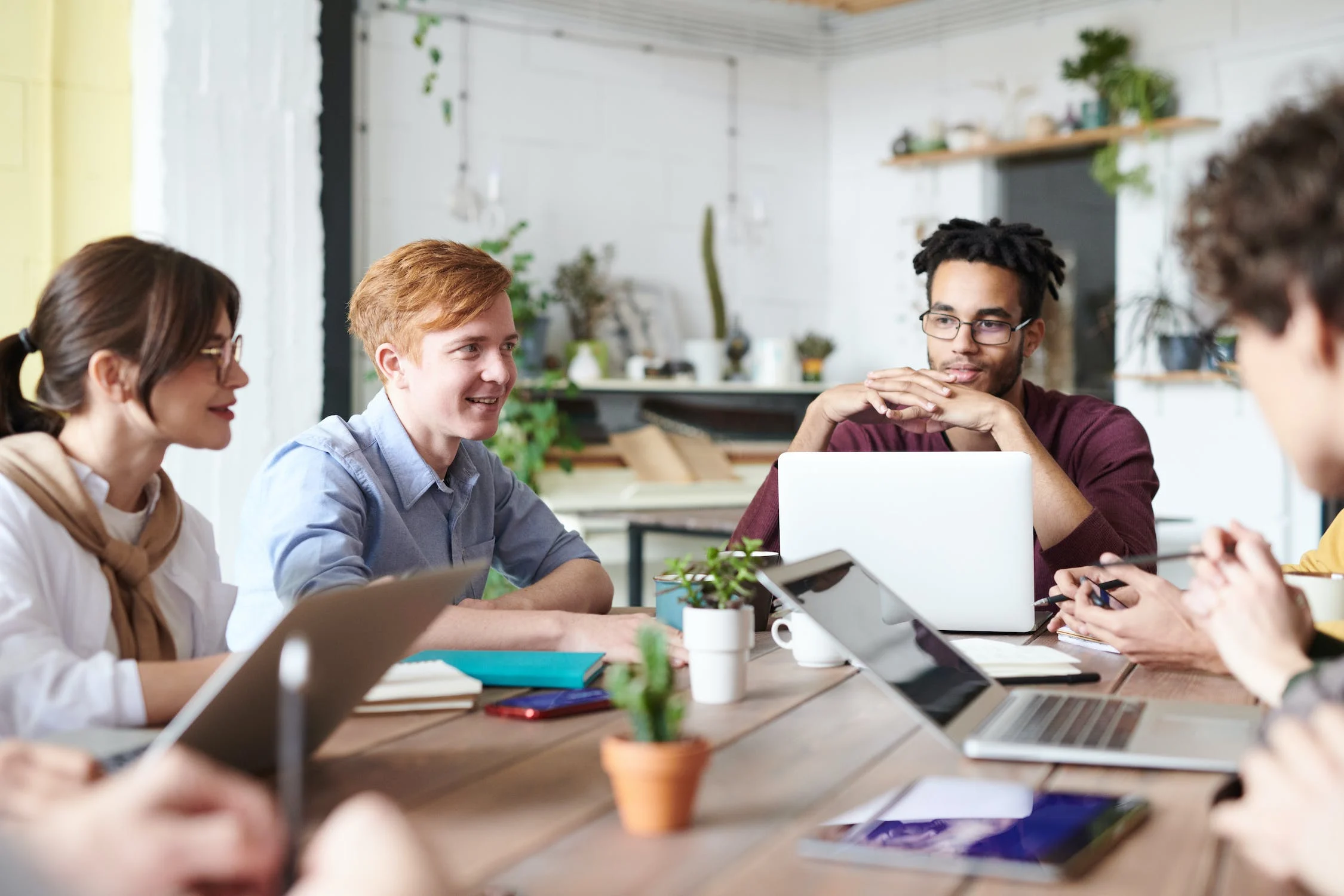 When the Department of Education's New Regulations will take Effect.
The United States Department of Education has released new regulations to help transform the repayment system by cutting undergraduate loan payments and preventing the accumulation of unpaid interest.
"The Biden-Harris administration is proposing historic changes that would make student loan repayment more affordable and manageable than ever before," said Miguel Cardona, the U.S. Secretary of Education. "We cannot return to the same broken system we had before the pandemic when a million borrowers defaulted on their loans a year and snowballing interest left millions owing more than they initially borrowed."
The proposal would create the most affordable income-driven repayment (IDR) plan for student borrowers, simplify the program entirely, and get rid of common pitfalls that have stalled the progress of borrowers receiving forgiveness on their loans.
"These proposed regulations will cut monthly payments for undergraduate borrowers in half and create faster pathways to forgiveness, so borrowers can better manage repayment, avoid delinquency and default, and focus on building brighter futures for themselves and their families," Cardona said.
The Revised Pay As You Earn (REPAYE) terms would be amended and offer $0 monthly payments for individuals that make less than roughly $30,600 annually, and any borrower in a family who roughly makes less than $62,400 annually. This would also cut in half monthly payments on undergraduate loans for people who do not have a $0 payment in their plan.
The proposal hopes that it will ensure that borrowers will not have their balances grow — for the interest they owe — due to the accumulation of paid interest after making their monthly payment.
Furthermore, the revised REPAYE plan would result in:
Future cohorts of borrowers would see their total payments per dollar borrowed decrease by 40%. Borrowers with the lowest projected lifetime earnings would see payments that are 83% less, while those at the top would only see a 5% reduction.

A typical graduate of a four-year public university would save nearly $2,000 a year relative to the current REPAYE plan.

A first-year teacher with a bachelor's degree would save more than $17,000 in total payments while pursuing Public Service Loan Forgiveness—a two-thirds reduction in what they would pay in total under REPAYE. 

85% of community college borrowers would be debt-free within 10 years On average, Black, Hispanic, American Indian, and Alaska Native borrowers would see their lifetime payments per dollar borrowed cut in half.
The Department is currently working on a proposed gainful employment regulation that would cut off federal financial aid to career training programs that fail to provide sufficient financial value, and they would also require warnings for borrowers who attend any program that leaves graduates with a large amount of debt.
This proposal will also include avenues to strengthen the conditions that can be placed on institutions that fail to meet the requirements of the Higher Education Act or exhibit signs of risk.
Least Financial Value List
A list is also being compiled by the United States Department of Education to inform students of programs at all types of colleges and institutions that offer the least financial value to them.
The Department is requesting information to seek formal public feedback on the best way to identify the programs that fall into the category the list entails.
Once the list is published, institutions with programs on the list will be requested to submit improvement plans to the Department to improve their financial value.
You can view an unofficial copy of the proposed IDR regulation here and a fact sheet with further information here. Public comments on the provisions may result in changes being made. The Department is hoping to finalize the rules later this year and aims to start implementing some provisions during the same time frame.