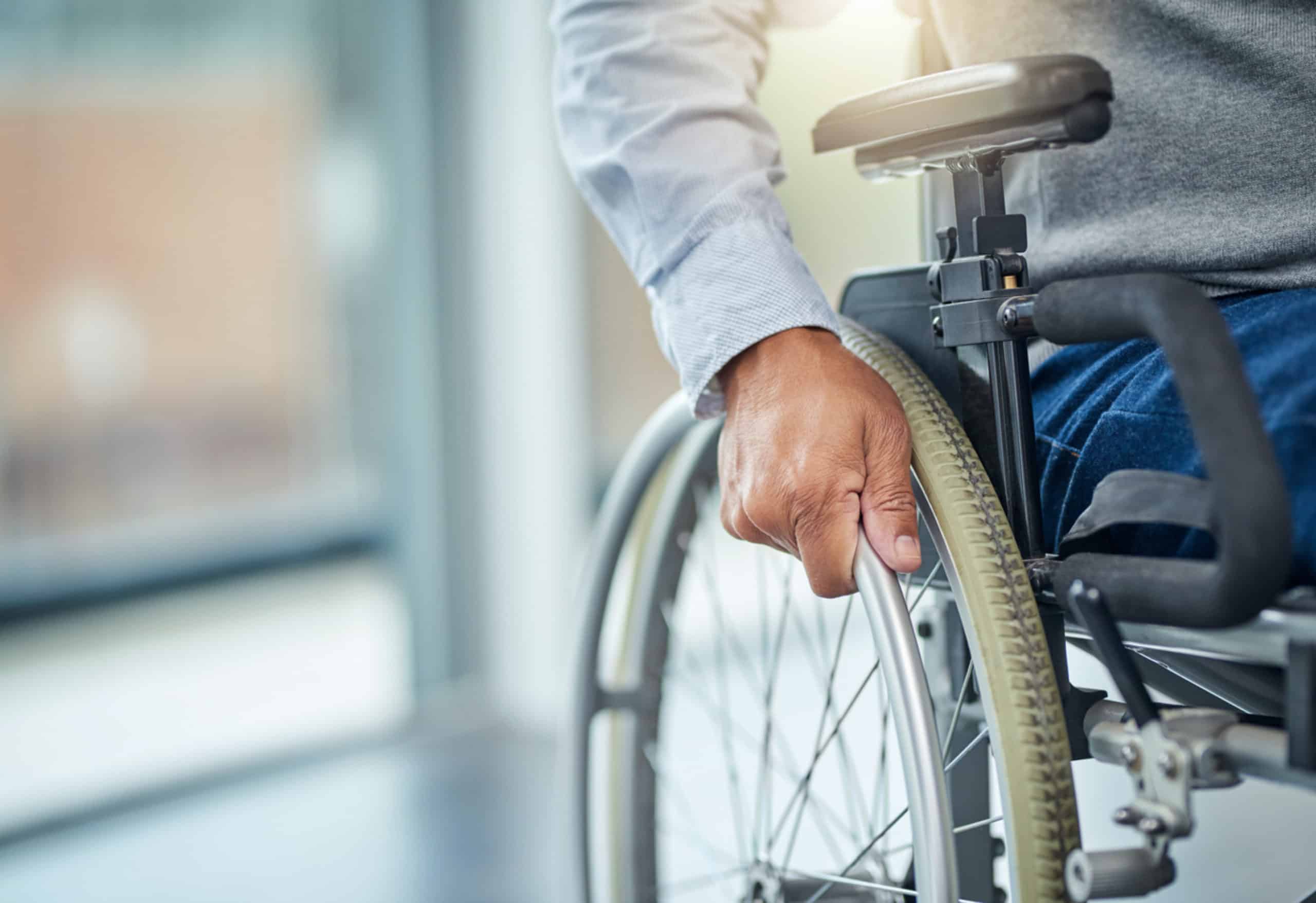 How to Apply for Total and Permanent Disability Discharge
If you have a permanent disability, you may qualify for a discharge of your federal student loans and/or TEACH (Teacher Education Assistance for College and Higher Education) Grant service obligation. Total and Permanent Disability (TPD) relieves people that fall into that category from repaying Direct Loan Program loans, Family Federal Education Loan (FFEL) Program loans, and/or Federal Perkins loans.
Follow these steps and understand different ways to complete different sections within your application for this type of loan forgiveness.
How to Apply
To apply for TPD, you must complete and submit a TPD discharge application. This application must contain documentation that proves that you meet the requirements to be classified as totally and permanently disabled.
Nelnet – the servicer that assists the Education Department with the TPD discharge process – is the group you will be submitting your application to.
Proof of Qualification
There are different ways you can prove that you qualify for TPD. You can provide documentation from the U.S. Department of Veterans Affairs (V.A.), Social Security Administration (S.S.A.), or your physician. If you opt to retain and submit documentation from your physician, then it must be documentation verifying that you are unable to engage in any substantial gainful activity due to a physical or mental impairment. 
These areas can result in expected result in death, have lasted a continuous period of at least 60 months, and/or can be expected for a continuous period of at least 60 months. One of these forms of documentation signifies proof of disability must be attached to your application.
Obtaining an Application
There are multiple ways you can obtain an application for TPD. You can fill out one form online, download and print one out online, or request a form via phone or email.
Applying online allows you to fill out your information digitally for the first half of the application. The second half of the application must be printed out and filled out from there. This would include attaching a document of proof of disability. Once you have finished the second part, you can mail it to the address provided on the website.
You can also fully print out the application and write in your information manually. Once completed, all information is filled out, and all appropriate documents are attached, you can apply.
Requesting an application via phone or email can be achieved in two ways – from either contacting for an application or being reached out to.
Contacting for an application will have the forms sent to you via mail. Once completed, you can send the forms back via mail as well. The form is the same one you would fill out on the internet.
If you are reached out to, it would be because of the information received from the S.S.A. or V.A. that they have on you. Due to this, you are not required to submit supporting documents of proof that you are disabled.
When completed, you can sign Section 3 of the forms, and then mail, fax, or email the application back.
Applying via Representative
If you cannot fill out the application by yourself, you can have a Representative do it in your place. They can apply for you, but make sure some areas are covered first before doing so.
You must complete and submit an Applicant Representative Designation form before submitting the TPD application. Even if you have power of attorney for your Representative, you must submit this form.
The Department of Education must receive a processed form before working with the Representative. Once this is complete, you can submit your TPD application through the Representative.
The Process After Submitting
Once your application is submitted and received, it goes through three steps to be verified and acted upon. Once that is done, a decision will be made.
The first step is that the holders of your federal student loans and/or TEACH Grant obligation will be contacted. They will be instructed to suspend collection activity on your loan(s) while a decision on the TPD application is being made. You will not have to repay any loans during that time.
The next step is a review of the TPD application – with the supporting documents included – will be done. This makes sure that the application is complete and that you may qualify for discharge.
The last step involves forwarding the application to the Department of Education for a final decision if everything looks good.
The Overall Scope
The TDP application is a great way to help people with permanent disabilities that may prevent or make it more difficult for them to repay what they owe. It gives them an area of relief from their debt. Federal student loan repayments will continue to be paused until the beginning of 2023.