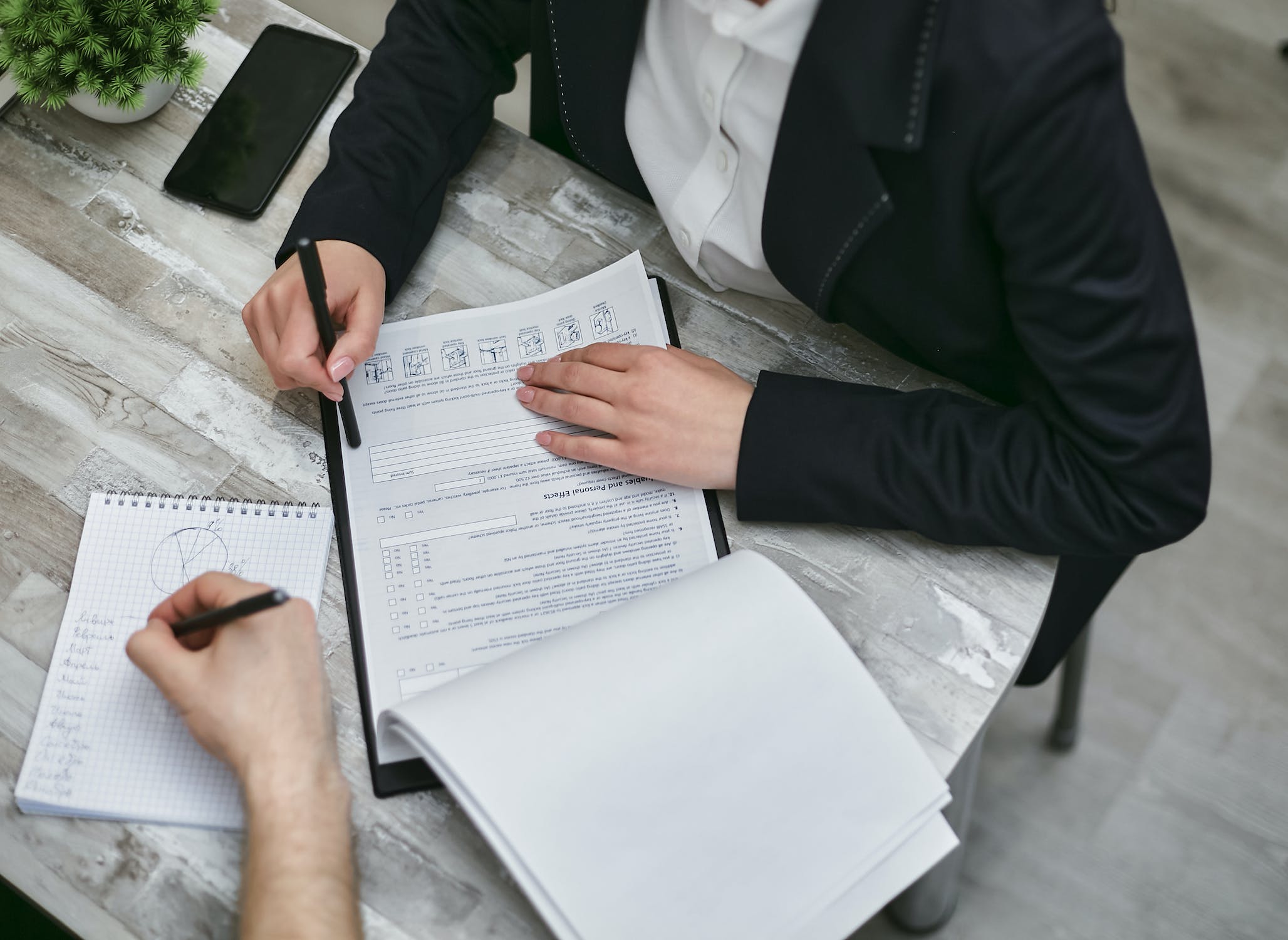 Reasons to Take Advantage of PSLF Waiver
Nearly 37 million people are getting an additional four months of reprieve from payments. There have been seven extensions since the federal student loan payment pause went into effect in March 2020 due to the impact of the pandemic. If you or someone you know has student loans, here's what another extension of the payment pause means:
Borrowers will have had 33 months without having to make a payment.

The pause will be interest-free which means loan principals won't grow.

Borrowers seeking forgiveness through Public Service Loan Forgiveness and income-driven repayment forgiveness will be closer to seeing the remainder of their debt canceled.
Recently, The Department of Education announced that it approved more than $10 billion in debt relief for over 175,000 borrowers who qualify through the Public Service Loan Forgiveness program. The program was originally signed into law back in 2007, which allows nonprofit and government employees to have their federal student loans canceled after 10 years or 120 payments. However, after the recent changes announced by the Biden Administration reviewing the new temporary requirements should be at the top of the forefront:  
Payments on Direct, Perkins, or FFEL Loans

Payments through any repayment plan (including Graduated, Extended, and others)

Late or partial payments

Can get forgiveness if not employed by a qualifying employer at the time of applying for forgiveness

The period of service for TLF can count toward PSLF, as long as you certify employment for that period
The Biden Administration is committed to helping borrowers who choose to pursue careers in education, public health, social work, law enforcement, and other critical fields receive the benefits of being a public service worker. Under the new temporary rules, any prior period of repayment will count as a qualifying payment, regardless of loan program, repayment plan, or whether the payment was made in full or on time. However, you will still need qualifying employment. 
In addition, the administration is leading four Public Service Loan Forgiveness Days of Action, each focused on a different public sector, to encourage public servants across the nation to take advantage of temporary changes to the PSLF program. The department designated four Wednesdays – two in August and two in September as Days of Action:
August 24: Government Employee (Federal, State, Local, Tribal) Day of Action

August 31: Educator Day of Action for teachers, professors, school staff, administrators, and other employees at all education levels

September 7: Healthcare Professionals and First Responders Day of Action

September 14: Private, Nonprofit Day of Action
With all this in mind, it's important to take advantage of the limited PSLF waiver before it's too late. You will need to submit your PSLF employer certification form by October 31, 2022, to qualify for this opportunity if applicable. As a reminder, current students with qualifying loans are eligible for the debt relief program. To stay up to date on the latest student loan news, be sure to regularly visit our blog and schedule your complimentary consultation with a state-licensed counselor.